Calendar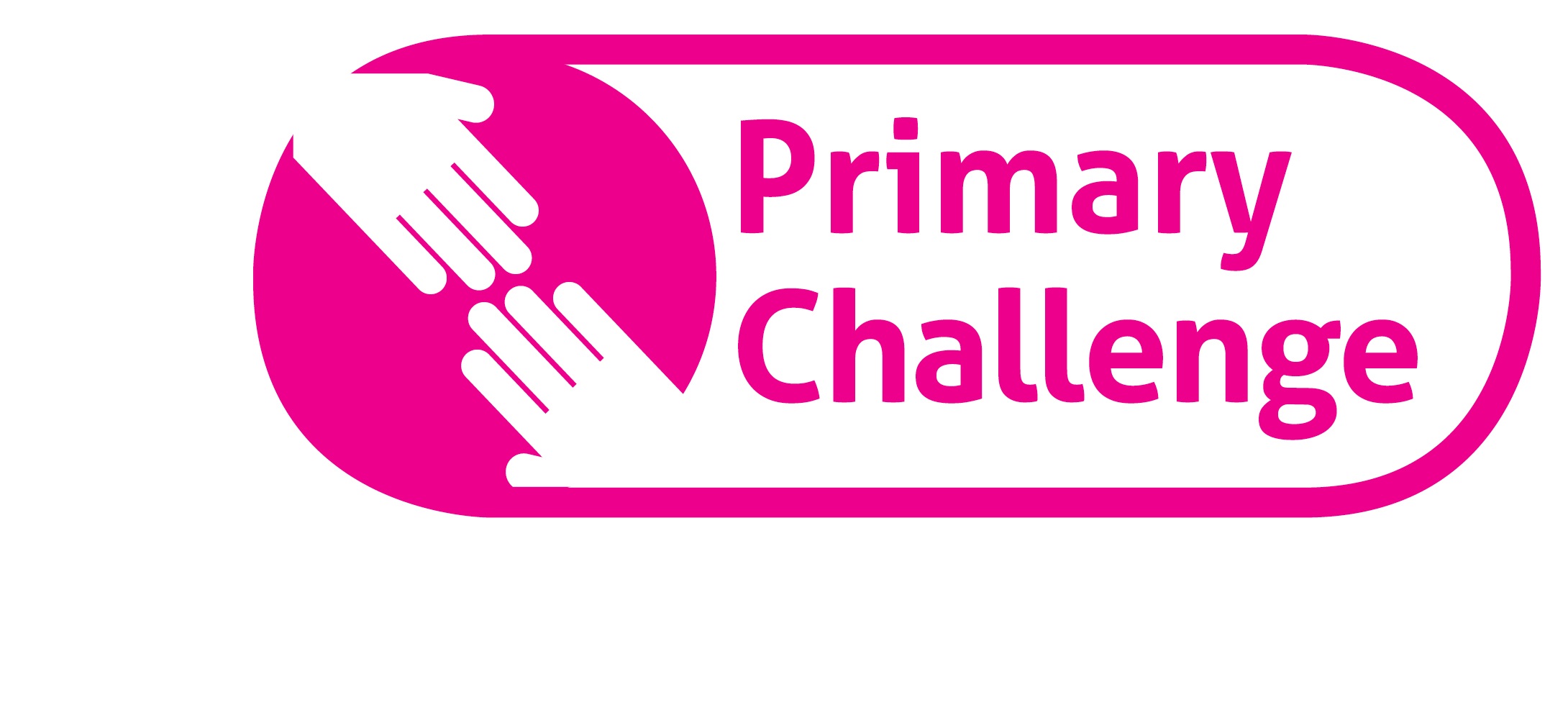 Logged-in users can download below a calendar of key Primary Challenge events in Waltham Forest. This will include meetings, CPD and other associated events.
Join The Hub community
Join The Hub community to download any documents/files that may be attached to this article. As a visitor to the site you can read the articles but not download any documents or files. However, as a registered user you can download any files, in addition to what is written on-screen.
Last updated:
Thursday, 15 December, 2016
Last updated:
15 December 2016 by Barry Fong