Pupil Support Services
Make the most effective use of our Pupil Support services to improve your school's capabilities to help those children in need of greater support.
To view our traded services in this area, please visit WF Online (log-in required) or click on the links below:
Waltham Forest Council also provides a number of other pupil support services to schools and other educational settings. Follow the links below to find out more and to contact these services:
Do you want to find out more about this service?
To find out more about this service, download any extra documents / resources associated with this particular service, or if you have specific needs that you would like to discuss, please login. You can then use the online query form to contact the service directly. The service will respond to your query within 5 working days.
If you do not have log in details, please register.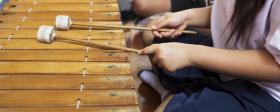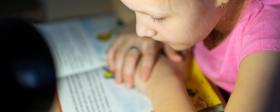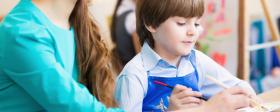 Last updated:
31 October 2017
by Arjun Gadhvi