Services and Support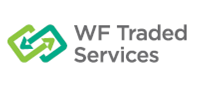 The additional services available to schools and other educational settings from WF Traded Services can be purchased via WF Online. This system enables: 
Governors and staff to view all training courses, book their place, receive confirmation and receive a certificate of attendance or qualification
Staff members to order services (both subscription and pay as you go), to be authorised by a senior staff member
For those of you who purchase our catering service, WF Online offers a simplified and automated process for recording the number of meals provided. 
Your school a list of purchases over the last year
WF Online will be used for all traded services and for all course/event bookings in future (whether they are free LA events or those with a cost). It is a closed system though, so you must register and have an account on The Hub first, making sure to specify the school/organisation in Waltham Forest you are linked to, and then you will be sent log-in details for WF Online separately. If you are already registered on The Hub, but have not specified which school/organisation you are linked to, please email The Hub with these details so that we can amend your profile to create your account in WF Online.
If you are from a non-Waltham Forest school or setting, or an organisation in Waltham Forest not registered with Ofsted, and you want to book onto a course/event, please create an account directly in WF Online in the first instance, rather than The Hub.
You can continue to view our existing offer of non-traded local authority services and support, with relevant contact details, as well as details of the Universal Offer to schools and academies and Early Years support services, by following the links below:
Do you want to find out more about this service?
To find out more about this service, download any extra documents / resources associated with this particular service, or if you have specific needs that you would like to discuss, please login. You can then use the online query form to contact the service directly. The service will respond to your query within 5 working days.
If you do not have log in details, please register.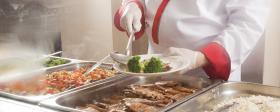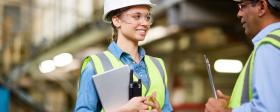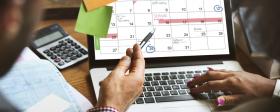 Last updated:
31 January 2019
by Admin Admin