All Talk communication project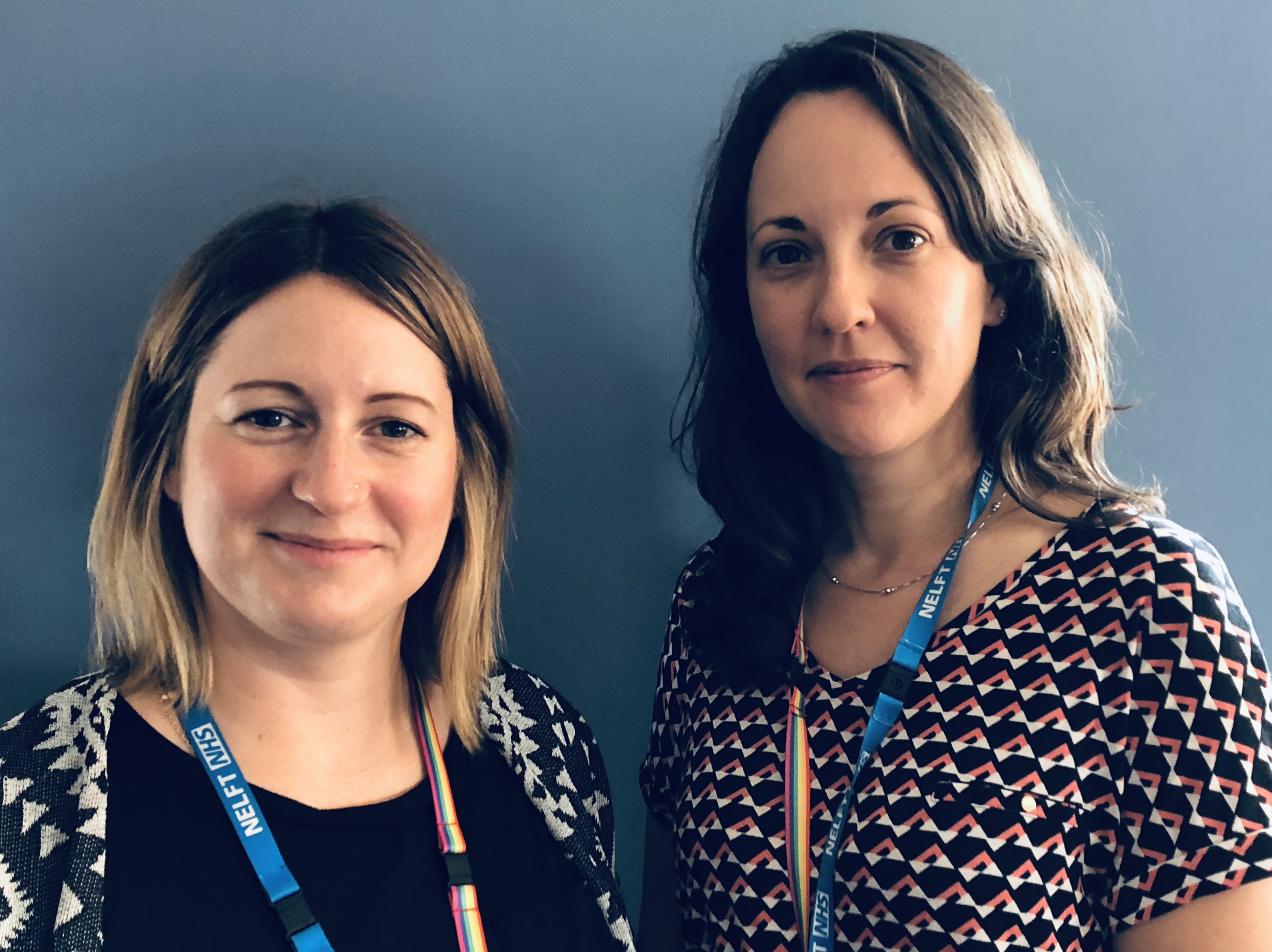 Welcome to the All Talk Communication Project. We have been commissioned by LBWF to provide a universal service to early years settings in Waltham Forest. We aim to raise awareness of the importance of good Speech, Language and Communication skills for all young children. We will be working directly with settings to support you to become more 'communication friendly' and are providing a range of online resources as well as training and workshop sessions.
Click on the links below to go through to our pages around Speech, Language and Communication.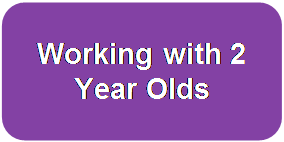 https://thehub.walthamforest.gov.uk/services-and-support/ey-services/all-talk-communication-project/team" target="_blank