HENRY - the Best Start service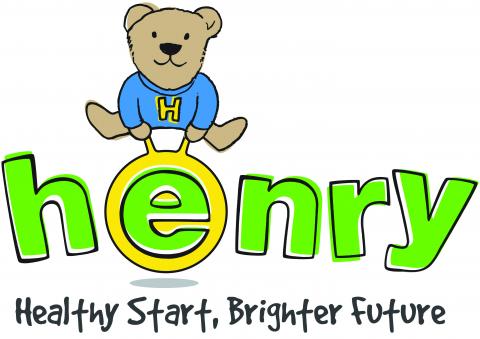 The Best Start service from UK charity HENRY has been commissioned by the London Borough of Waltham Forest to deliver outcomes for families with children aged 0 to 5. The contract runs from September 2016 to August 2019, with a potential extension for another two years.
The team comprises fifteen full- and part-time staff with relevant expertise including infant feeding specialists, speech & language therapists and a dietician.
If you would like to speak to a member of the Waltham Forest Best Start team, please email WFSupport@henry.org.uk or ring 020 8496 5223.
Click on the buttons below to go through to our pages explaining more about the service and what it offers:
Do you want to find out more about this service?
To find out more about this service, download any extra documents / resources associated with this particular service, or if you have specific needs that you would like to discuss, please login. You can then use the online query form to contact the service directly. The service will respond to your query within 5 working days.
If you do not have log in details, please register.
Last updated:
07 August 2017
by Barry Fong