Procurement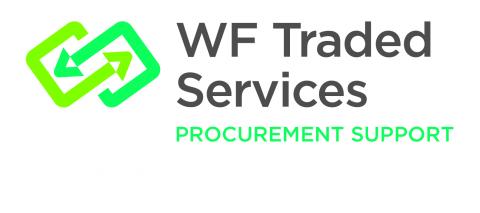 The Schools Procurement Manager will support schools with their procurement activities. Providing tools, seeking out savings opportunities and sharing knowledge. In addition the experienced Schools Procurement Manager can run and manage the complete tender or request for quotes process for your school's higher levels of spend including EU and collaborative opportunities.
You can find further details about this service in WF Online (log-in required).
Procurement Links
The DfE has provided a range of guidance documents for schools, with respect to buying goods and services effectively. These describe the general rules that schools should follow.
In addition, all schools are required to comply with the new public contracts regulations which came into effect on 26 February 2015. Detailed guidance on buying and managing public sector goods and services efficiently and effectively is available from the .gov.uk website.
Waltham Forest Council has produced its own local guidelines and schools should follow these when procuring goods and services to ensure value for money and fairness.
Logged-in users can download the Council's Procurement Manual below. As these are general guidelines for a Council-wide audience some sections of the manual are not relevant to schools, for example, the governance arrangements. You must enable macros to be able to make full use of the Procurement Manual.
The Procurement Manual must be read in conjunction with the Council's Schools Finance Regulations.
Contact Us
Jody Adams, Category Manager (Corporate)
07736 928 552
Jody.Adams@walthamforest.gov.uk
Download the documents from this page
Register on The Hub to download any documents/files that may be attached to this article - it's free and takes just a few moments. As a visitor to the site you can read the articles but not download any documents or files. However, as a registered user you can download any files, in addition to what is written on-screen.
Last updated:
22 May 2016 by Barry Fong