Back in October 2016, the Early Years team commissioned PACEY to carry out an exciting Action Research project around transition to school, in Waltham Forest.
The 'Starting School Together' project involved a range of https://thehub.walthamforest.gov.uk/tags/early-years settings, including schools, PVI settings and childminders, working together across the borough. The aim of the project was to:
explore ways to build effective partnerships between PVI settings, childminders and schools, which would result in increased mutual respect and understanding of respective roles;
produce a transition document that would be effective in sharing relevant information for all children, in a format that practitioners would find both easy to complete and easy to read;
focus on children's emotional well-being, communication skills and positive attitudes to learn in their next educational setting, particularly reporting on each child's 'Characteristics of Effective Learning'.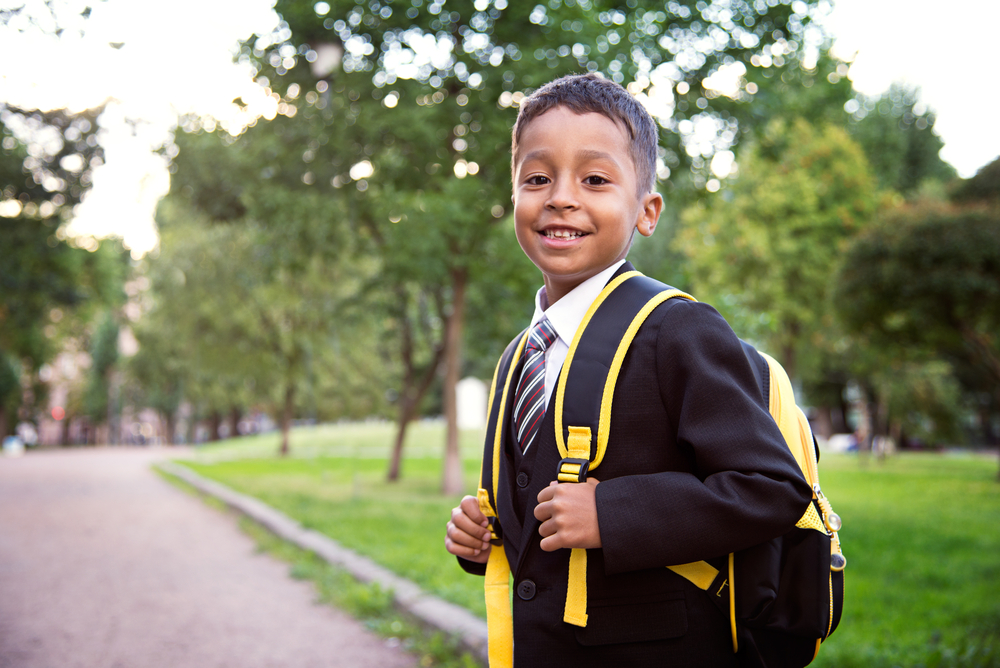 The culmination of this project is to share 'good practice' with all colleagues working in Early Years across Waltham Forest, by accessing an online 'Starting School Together' transition guide and practical toolkit of ideas.
We would like to thank all who participated in the project, for their continued enthusiasm and attendance at participation events and meetings over the last months. The outcome of the project was entirely driven by the practitioners whose dedication to 'getting transition right', has resulted in exciting and useful ideas for everyone in Waltham Forest to use.
Click on the buttons below to go through to the project's pages around transition to school:
Last updated:
Wednesday, 24 October, 2018
Description:
The new Waltham Forest Early Years transition document was created as a result of an exciting Action Research project around transition to school carried out by Pacey.