Careers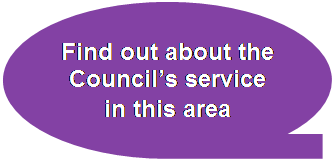 All schools should be aware of the government's Careers Guidance & Inspiration in Schools 2015 and The London Ambitions Career Offer, commissioned through the London Enterprise Panel & London Councils.
Careers Service - Destination Measures Data Collection
Deadlines
September Guarantee – we have a duty to ensure that all those in current Year 11 and Year 12 have a suitable offer following the end of the academic year.

We ask for pupil contact details in this return as it is vital that if they decide to leave your establishment we can contact them as soon as possible to help support them back in to learning.

Spreadsheet will be sent to Data Managers in February

Return to be made on 31st March & 26th May (for any offers made since 31st March).

Activity Survey – the destination lists from Year 11 and Year 12 leavers 2016/17 leavers.

The purpose of the Annual Activity Survey is to establish young people's destinations as close as possible to 1st November 2017 the year they completed compulsory education.

Return to be made on spreadsheet via Anycomms+ 31st October 2017.
The Careers Service MI Officer will be attending "Schools Admin Data Group" Meetings to give regular updates. Alternatively, she can be contacted on juliet.dennis@walthamforest.gov.uk.
Last updated:
Friday, 17 February, 2017
Last updated:
17 February 2017 by Barry Fong