Children missing education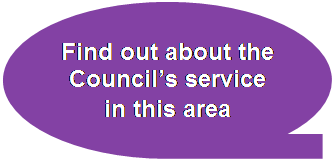 Local authorities have a legal duty to identify, as far as it is possible to do so, children missing education (CME) and get them back into education. Children missing education, refers to all children of compulsory school age who are not on the roll of a school, nor being educated otherwise (privately or in alternative provision for example) and who have been out of any educational provision for a substantial period of time (usually agreed as four weeks or more.)
Logged-in users can download Waltham Forest Council's guidance in this area, which includes a Children Missing from Education Check List and the procedures to be used once a school place has been offered. These procedures will be replaced shortly as they are in the process of being reviewed, in line with the Department for Education's (DfE's) statutory guidance in this area. The new updated procedures will be uploaded on this page in due course.
Download the documents from this page
Register on The Hub to download any documents/files that may be attached to this article - it's free and takes just a few moments. As a visitor to the site you can read the articles but not download any documents or files. However, as a registered user you can download any files, in addition to what is written on-screen.
Last updated:
9 May 2014 by Barry Fong