Literacy Network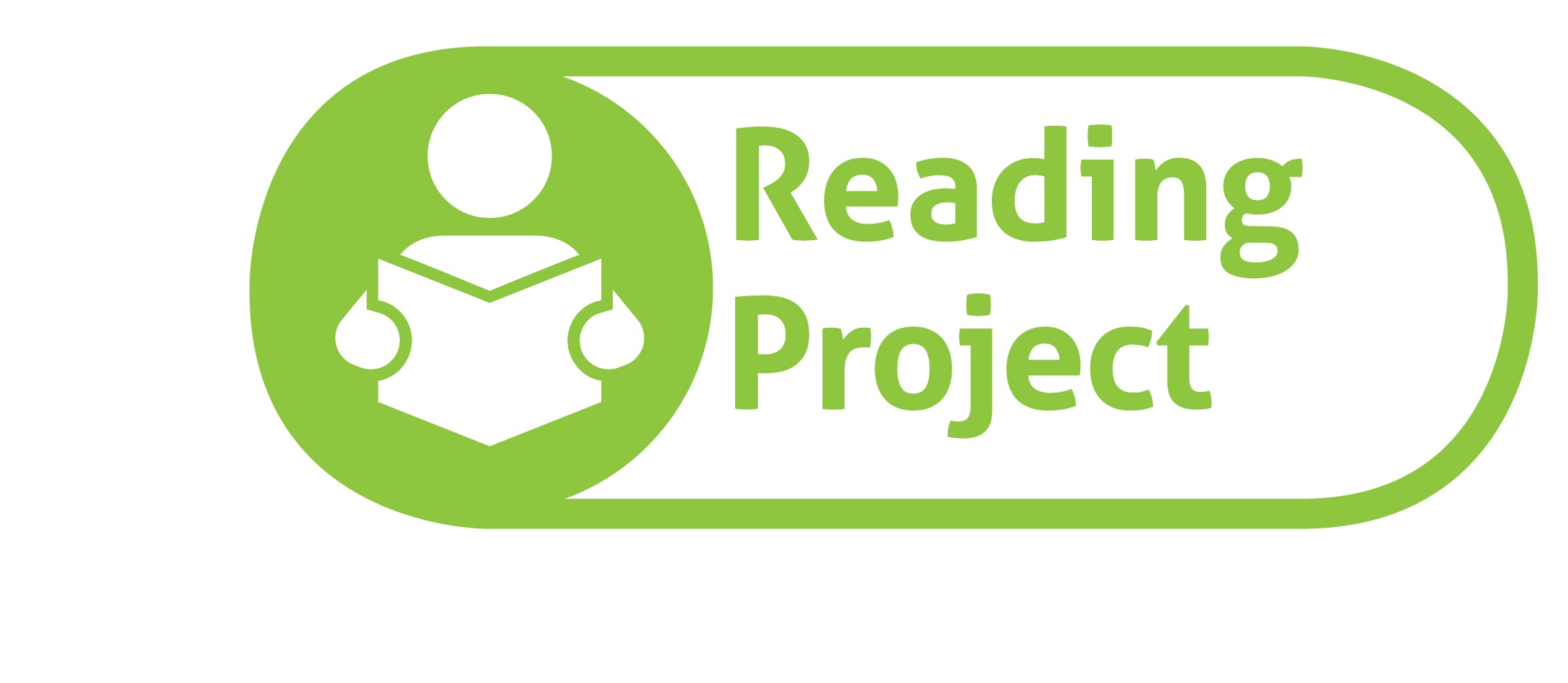 These are termly meetings set up for Literacy leads. They offer training and an opportunity to network with colleagues. The aim is to share good practice and further develop strategies for raising attainment in reading and writing across Waltham Forest Schools.
Logged-in users can download below a flyer about Early Reading: systematic, synthetic phonics training.
Download the documents from this page
Register on The Hub to download any documents/files that may be attached to this article - it's free and takes just a few moments. As a visitor to the site you can read the articles but not download any documents or files. However, as a registered user you can download any files, in addition to what is written on-screen.
Last updated:
Thursday, 15 December, 2016
Last updated:
15 December 2016 by Barry Fong