CLPE - Power of Reading (Reading Advocates)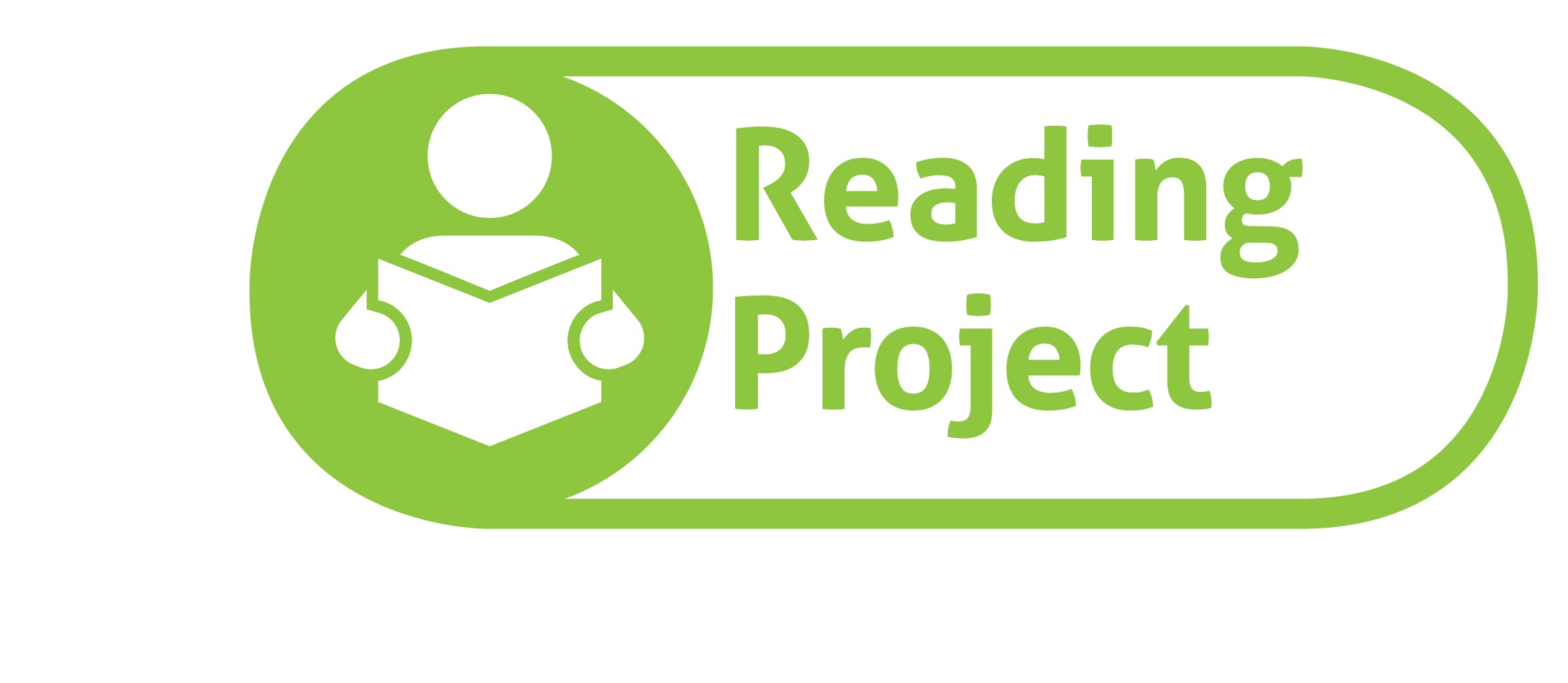 "Reading for Pleasure was found to be more important for children's cognitive development ...... than their parent's level of education." (Brown and Sullivan, 2013)
The Power of Reading is a school development project which engages teachers and children in the literacy curriculum through using high quality books and proven teaching approaches. The project offers multi-layered professional development drawing on CLPE's highly regarded classroom-based research and experience of working with teachers. It combines an introduction to outstanding books for teachers and children with an approach to teaching the English curriculum that is creative, engaging and develops a love of literacy.
Analysis of data from the project schools has showed us that children in Power of Reading schools make outstanding progress in reading and writing. Research shows that the project is particularly effective in narrowing the achievement gap between boys and girls and significant for those who have been previously reluctant to engage with literacy.
As a result of the project, children are choosing to read more challenging books more often and at greater length. They are keen to read and are confident and knowledgeable in talking about books. They have the skills to seek out deeper meanings in texts and show greater enjoyment and achievement in writing.
This successful project is entering its 12th year and has worked nationally with over 3,000 schools and 4,500 teachers in 50 Local Authorities.
By the end of the project, each school attending will have a reading advocate in place to develop the Power of Reading Across their school.
The Power of Reading is fully aligned to and meets all requirements of the National Curriculum 2014.
Logged-in users can download below a flyer with further information.
Download the documents from this page
Register on The Hub to download any documents/files that may be attached to this article - it's free and takes just a few moments. As a visitor to the site you can read the articles but not download any documents or files. However, as a registered user you can download any files, in addition to what is written on-screen.
Last updated:
Thursday, 15 December, 2016
Last updated:
15 December 2016 by Barry Fong