Triads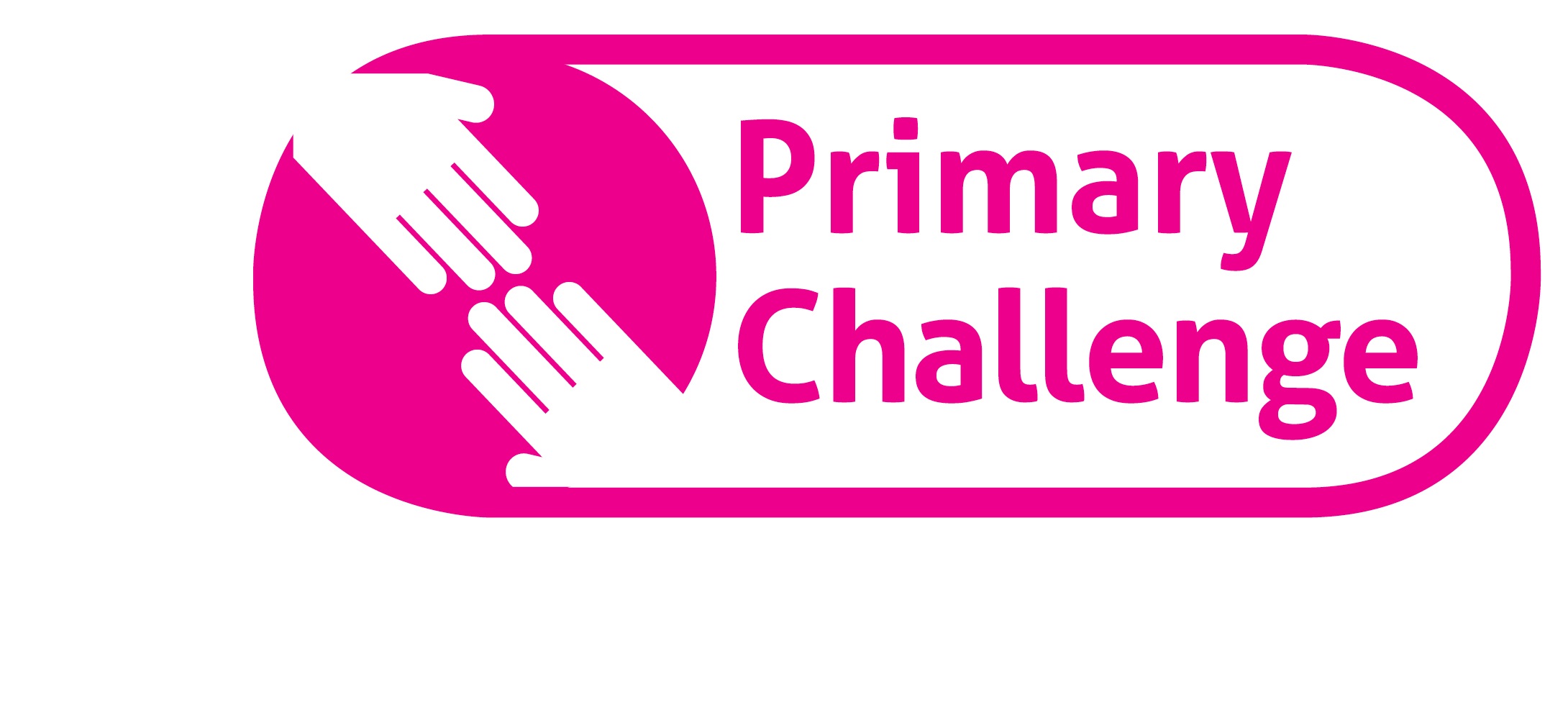 Triads have been set up comprising of 3 Head Teachers from Primary Schools across the borough. The selection process of the triads was to encourage new partnerships and therefore the groups contain Head Teachers with varying experience, from different sides of the borough, from different sized schools and with differing data and Ofsted grades. In the first term the triads will work collaboratively on an aspect of school improvement pertinent to their schools and following this there will be a borough wide focus that is equally equitable to all schools. Head teachers commit to 3 days per school over a 1 year period, benefitting from working with same level colleagues in a confidential manner, sharing expertise and skills, providing and receiving support as well as replicating and sharing success.
Logged-in users can download below a number of documents relating to the triads:
Triad Vision Document
Triad Meeting Evaluation Pro Forma
Waltham Forest Primary Challenge Code of Conduct
Download the documents from this page
Register on The Hub to download any documents/files that may be attached to this article - it's free and takes just a few moments. As a visitor to the site you can read the articles but not download any documents or files. However, as a registered user you can download any files, in addition to what is written on-screen.
Last updated:
Tuesday, 6 December, 2016
Last updated:
6 December 2016 by Barry Fong