Training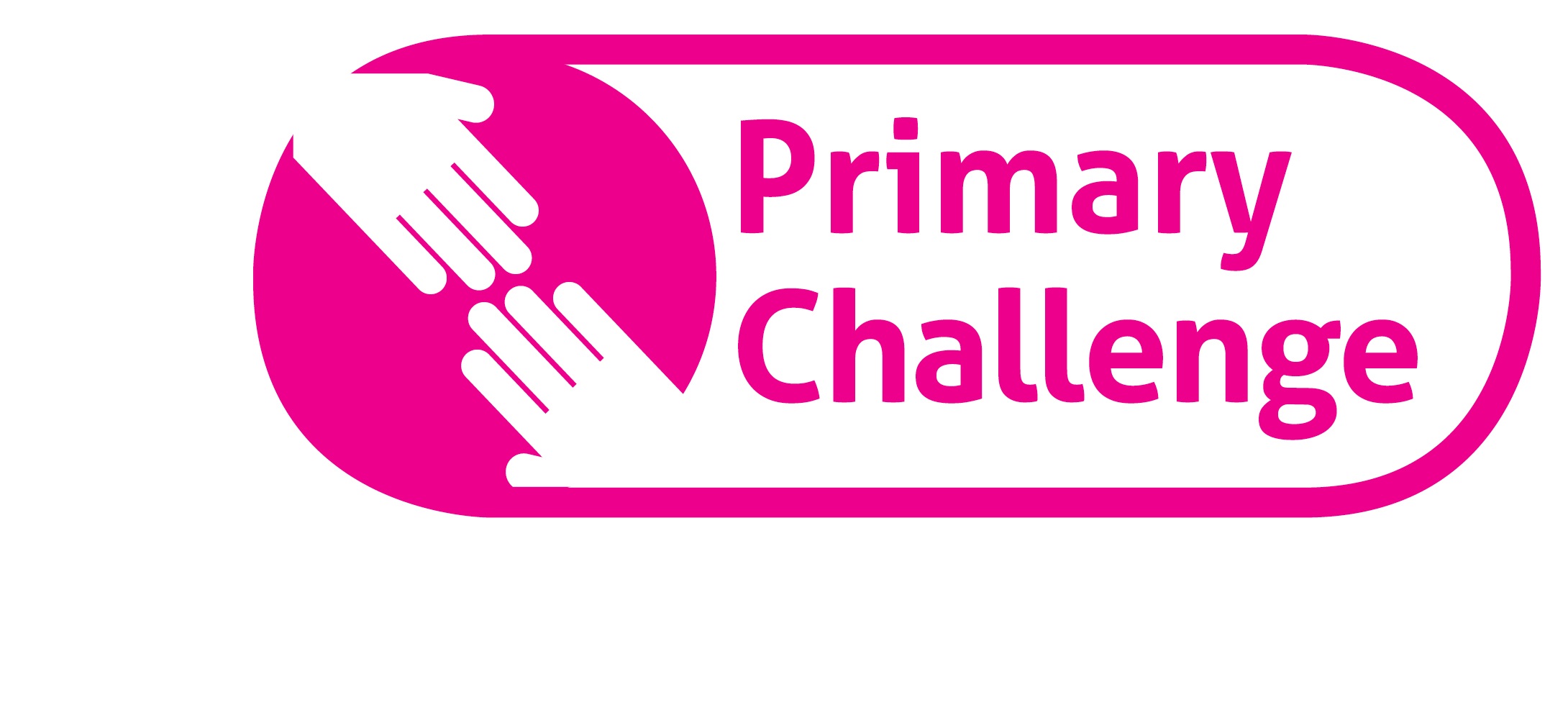 In order to promote and nurture effective teaching Waltham Forest recognises the importance of quality CPD that helps teachers in their professional development, based on identified needs and a fair accountability process. Therefore professional learning provides teachers with the opportunities to expand their skills, develop new strategies and deepen their understanding of subject content.
Logged-in users can download below flyers of the training offered, along with their booking forms:
Bespoke NQT Training
Beyond Monitoring Training - Wave 2
Embedding Formative Assessment with Teacher Learning Communities with Dylan Wiliam
Newly Qualified Teachers plus 1 (NQTP1)
Exceeding Expectations with Formative Assessment...the key to pupil progress with Shirley Clarke
UPS Teacher Training
Download the documents from this page
Register on The Hub to download any documents/files that may be attached to this article - it's free and takes just a few moments. As a visitor to the site you can read the articles but not download any documents or files. However, as a registered user you can download any files, in addition to what is written on-screen.
Last updated:
Thursday, 15 December, 2016
Last updated:
15 December 2016 by Barry Fong