Directory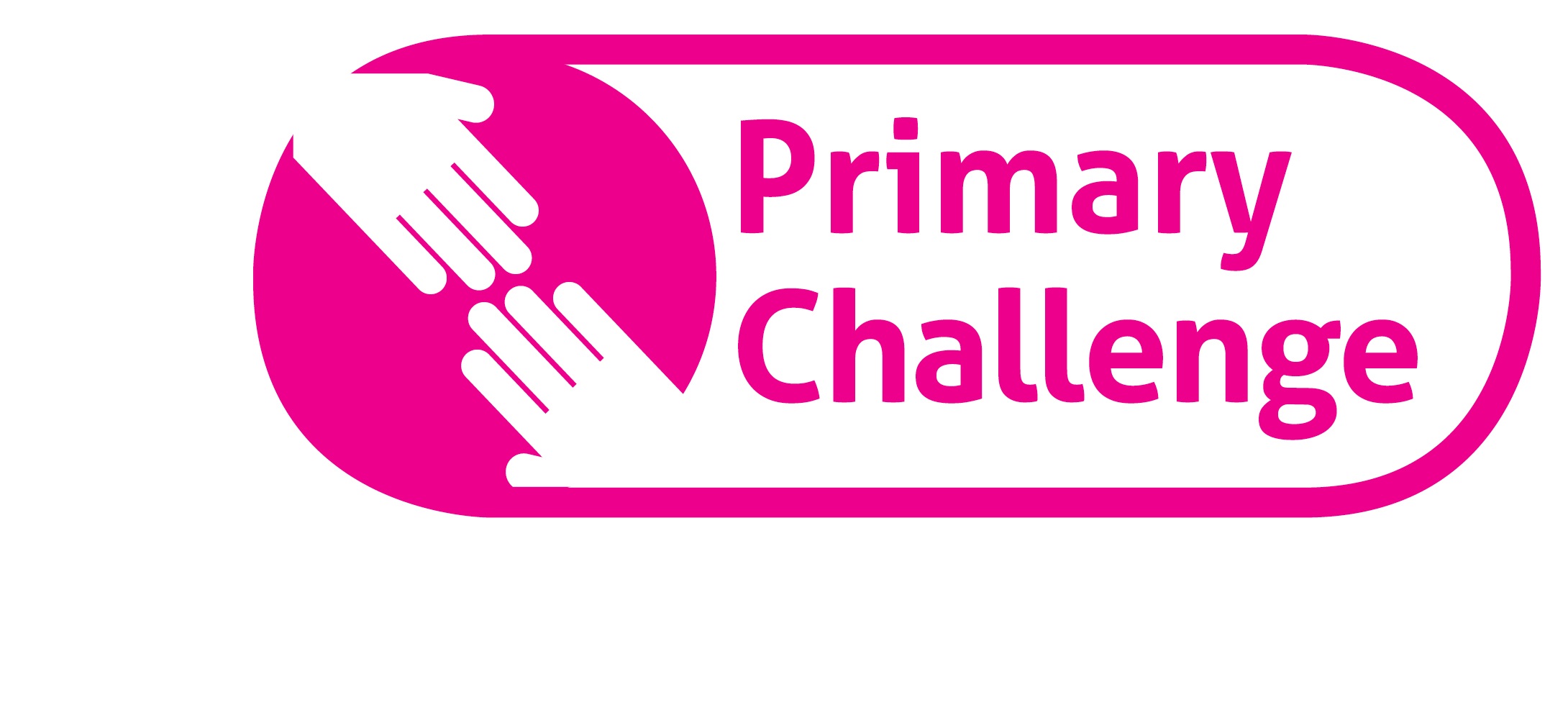 Head Teachers within the borough have worked collaboratively creating a directory of strengths within Waltham Forest. The directory is to be used as a support reference guide to match needs with an outline of where support is available. Head Teachers can access the directory and contact schools directly to establish if their needs can be met by working collaboratively with that school. The directory is a working document and CPD and training opportunities that schools wish to share can be added to it. However, please note that the directory is not quality assured.
Click on a school below to find out more about that school's strengths.
Alternatively, logged-in users can download a combined document at the bottom of the page.
Join The Hub community
Join The Hub community to download any documents/files that may be attached to this article. As a visitor to the site you can read the articles but not download any documents or files. However, as a registered user you can download any files, in addition to what is written on-screen.
Last updated:
Friday, 24 February, 2017