Primary Challenge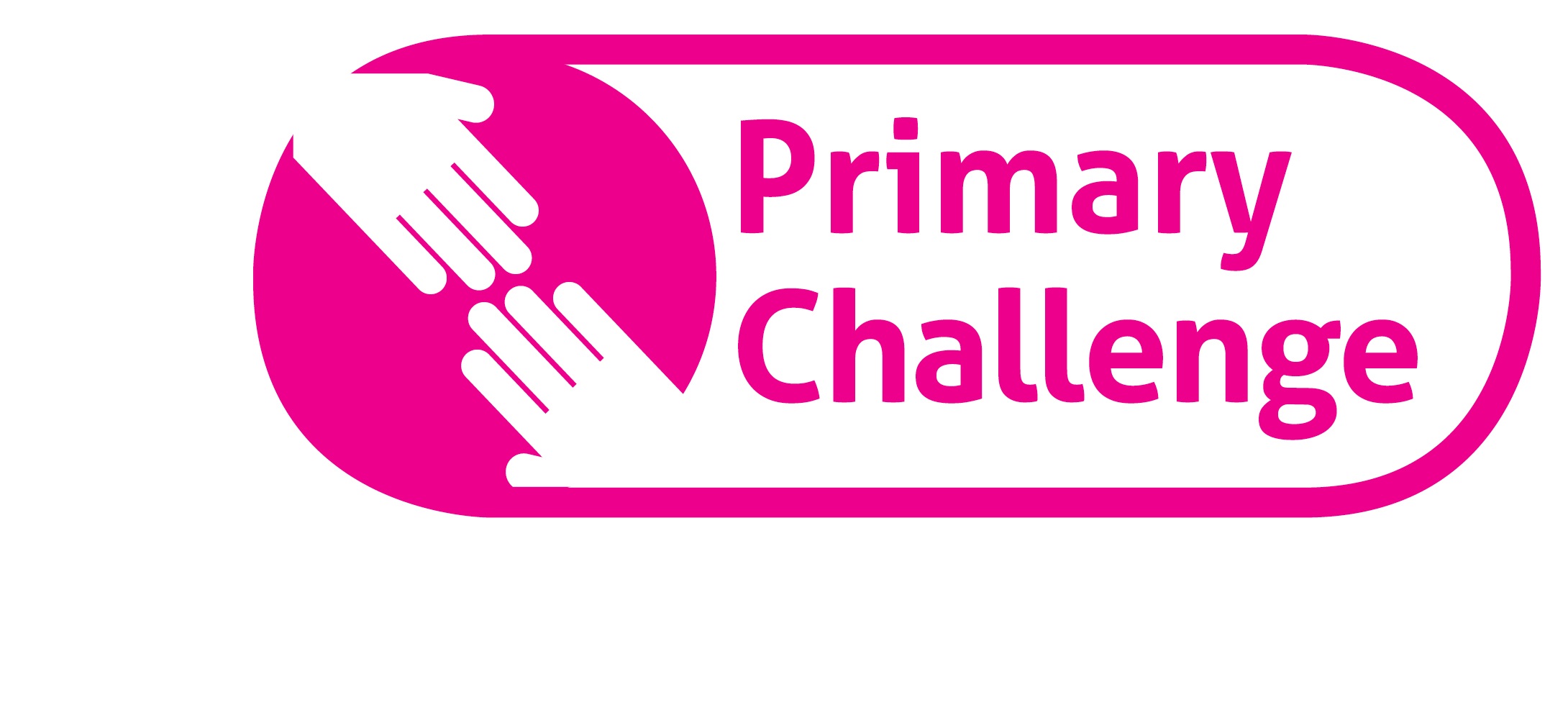 The Waltham Forest Primary Challenge (WFPC) is a school-led, collaborative partnership with the goal of swiftly raising standards of achievement and attainment for primary-aged children in Waltham Forest. This will be achieved by sharing the wealth of expertise and resource extant in the 52 borough primary schools, and by using data to target support.
The Primary Challenge is a powerful model of collaboration which will not only serve to maintain Good and Outstanding outcomes for some, but also will empower new, or potentially isolated Head Teachers with facilitated opportunities to develop and strengthen leadership. The programme is intended to run alongside existing School Development Priorities, to ensure rapid progress and high attainment.
The Primary Challenge is built around the aspiration for:
Excellent academic performance
Excellent classroom practice
Outstanding system leadership
Effective and supportive collaboration between schools
And will facilitate improved outcomes for the following particular groups, identified as underachieving by analysis of borough data:
More able across pupils KS1 and KS2
Pupils whose first language is not English
Boys in KS1
Reading for all
Maths for all
Click on the links below to find out more about the Primary Challenge in Waltham Forest.
The Waltham Forest Primary Challenge also provides the Waltham Forest Primary Reading Project (WFPRP), provided to support schools in ensuring the very best outcomes for our pupils in reading.
The Calendar shows all of the training and events associated with the Primary Challenge and Reading Project. Alternatively, logged-in users can download from the bottom of the page all of the dates of the events in one document.
Download the documents from this page
Register on The Hub to download any documents/files that may be attached to this article - it's free and takes just a few moments. As a visitor to the site you can read the articles but not download any documents or files. However, as a registered user you can download any files, in addition to what is written on-screen.
Last updated:
27 March 2017 by Barry Fong