Post-16 Partnership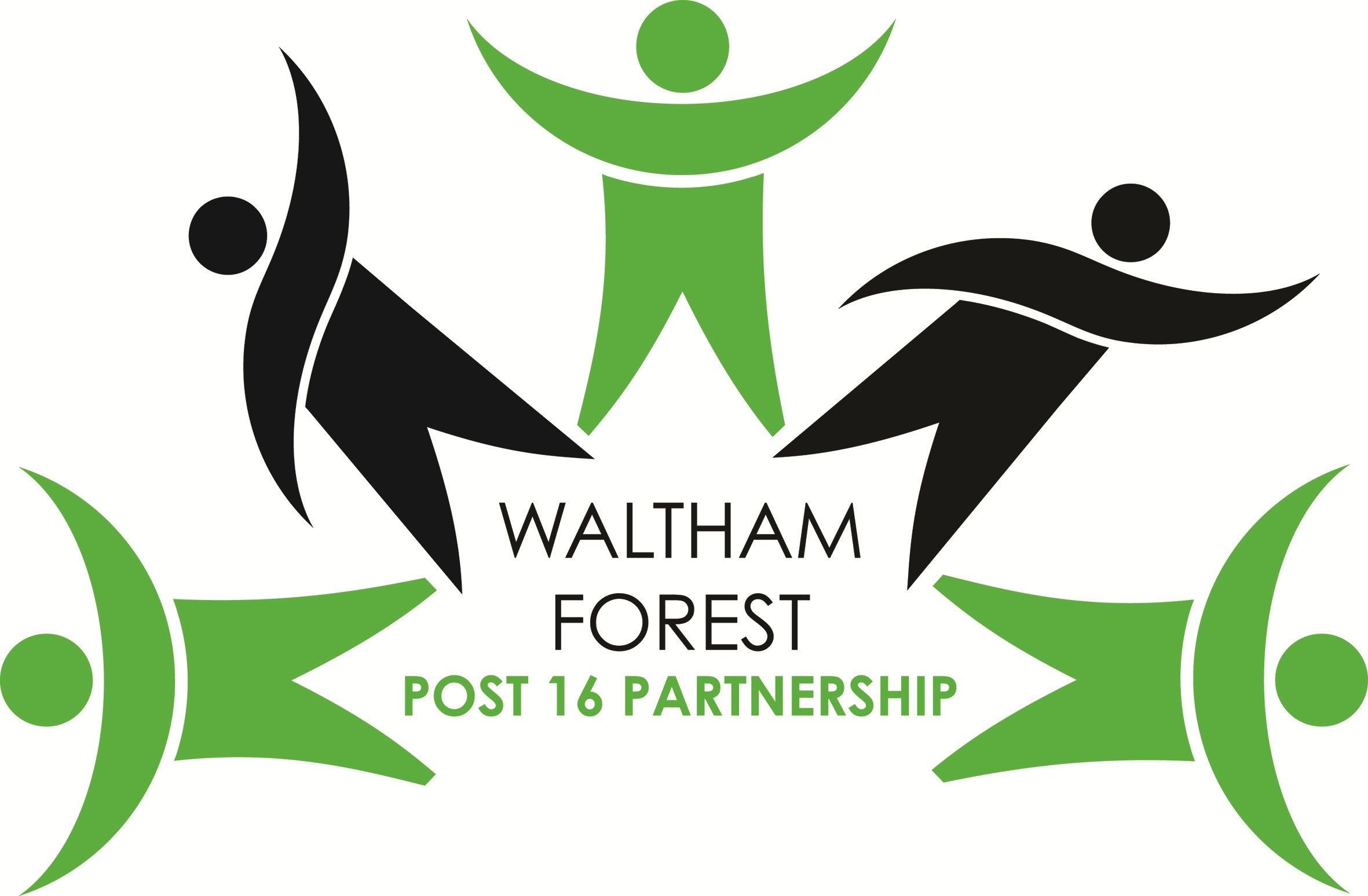 The Partnership nurtures collaboration between its members to develop and implement staff development activities designed to share expertise and promote excellence in all aspects of teaching, learning and educational leadership.
The site has a general part accessible via the link above but also a forum that requires self-registration shown in the guide, which is available for logged-in users to download below.
If there are any issues with accessing the site please do not hesitate to contact Leyton Sixth Form College directly on their helpdesk at helpdesk@leyton.ac.uk.
Download the documents from this page
Register on The Hub to download any documents/files that may be attached to this article - it's free and takes just a few moments. As a visitor to the site you can read the articles but not download any documents or files. However, as a registered user you can download any files, in addition to what is written on-screen.
Last updated:
Tuesday, 24 November, 2015
Last updated:
24 November 2015 by Barry Fong